Manipal Centre for Humanities (MCH)
is a leading research and teaching institute based in Manipal, Karnataka. It offers an undergraduate program in the Humanities and postgraduate and doctoral degrees in English and Sociology. As one of the most exciting academic experiments in higher education in India, MCH fosters a culture of innovative and reflexive pedagogy, intellectual freedom, student initiatives, and new directions in scholarship. Students come to MCH from universities abroad and many of India's premier undergraduate colleges.
MCH is deeply committed to encouraging critical and creative thinking across a wide variety of disciplines. One of its core aims is to foster original writing from India in the fields of humanities and social sciences.
Faculty at MCH are trained at some of the leading universities in India and abroad. Engaged in pioneering research, which contributes to their teaching, MCH faculty have published extensively, both nationally and internationally. Some of the core areas of engagement are Gender Studies, Modern Indian Literature, Indian Philosophy, Cultural History, Continental Philosophy, Film Studies, Political Sociology, Religious Studies, Medical Humanities, and Sanskrit Studies.
MCH has in the past collaborated with institutions such as Princeton University (USA), Social Sciences and Humanities Research Council (Canada), Sutasoma Trust (UK), University of Bergen (Norway), Tata Institute of Social Sciences (Mumbai), Indian Council of Philosophical Research (New Delhi), Attakkalari Centre for Movement Arts (Bangalore), and Ninasam Theatre Institute (Heggodu).
MCH aims to train its students to be active and dynamic participants in whichever profession they choose to pursue. MCH has hosted several international students from countries such as France, Iran, Peru, Australia, Czech Republic, Italy, and Thailand. The vibrant student life at MCH includes in-house Clubs for literary activities, film screenings and discussions, literary journals, theatre and sports. The Centre also conducts workshops, internships, national and international conferences, summer schools, writing courses, and guest lectures by renowned scholars and artists. MCH Community, our vibrant student-run blog, contains up-to-date information on the Centre's activities. It can be accessed here.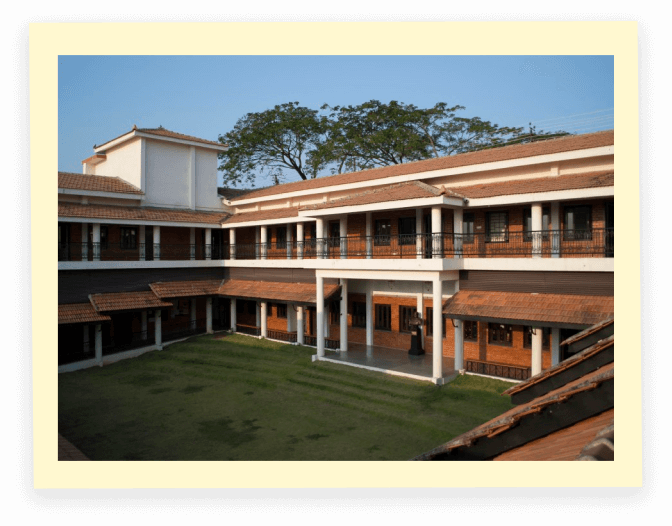 Dr TMA Pai Planetarium Complex,
Manipal University,
Manipal – 576104
Karnataka, India

(+91) 820 292 3561