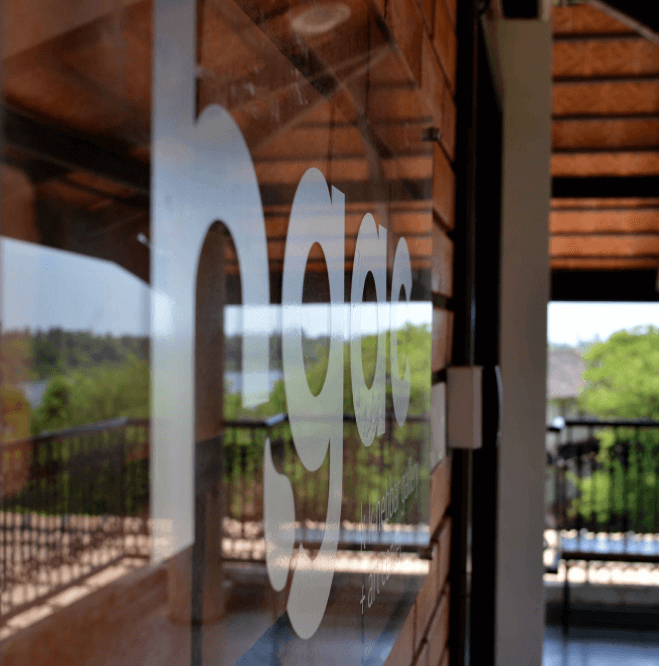 K K Hebbar Gallery and Art Centre
The Hebbar Gallery and Art Centre envisions itself as a space that nurtures and encourages the spirit of creative expression and art pedagogy which was central to the life and times of artist and art educationist Kattingeri Krishna Hebbar (1911–1996). HGAC opens its doors to cross-disciplinary engagement with artists and other cultural practitioners in and around the region of South Canara and aims to encourage a deeper and more meaningful relationship between the people, the student communities in the region and art.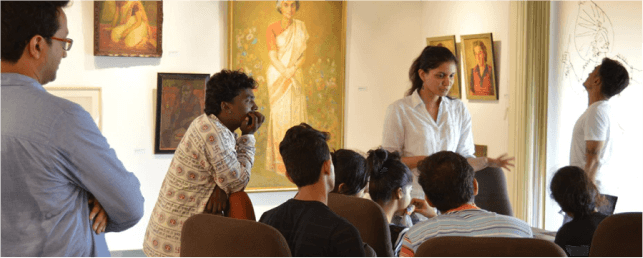 Manipal is well connected by road, rail and air. There are two main cities close to Manipal that serve as entry points – Udupi and Mangalore. Udupi is 8 km from Manipal and Mangalore is 75 km away.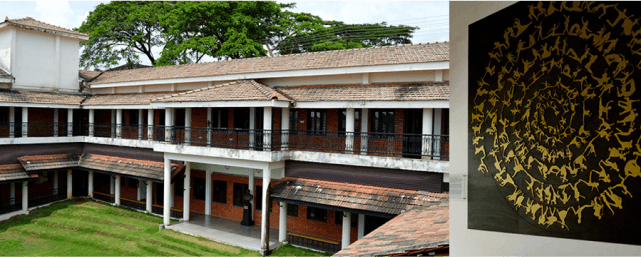 Manipal Centre for Humanities (MCH) is a leading research and teaching institute based in Manipal, Karnataka. It offers an undergraduate program in the Humanities and postgraduate and doctoral degrees in English and Sociology.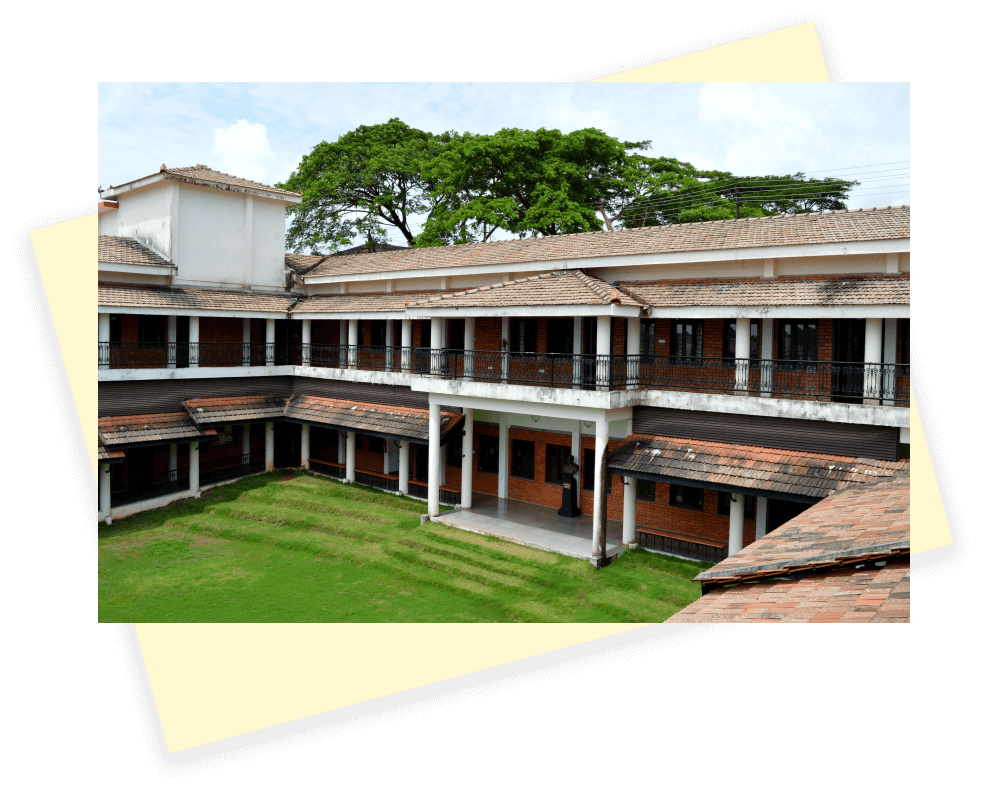 Hours
Mon-Fri: 9:00 am – 5:00 pm
Sat: 9:00 am – 12:00 pm
Address:
K K Hebbar Gallery and Art Centre (HGAC)
Manipal Centre for Humanities, Dr T M A Pai
Planetarium complex, Alevoor Road, Manipal 576104
Phone:
Telephone: 0820 292 3561
E-mail:
office.hgac@manipal.edu
Discover more about
K K Hebbar