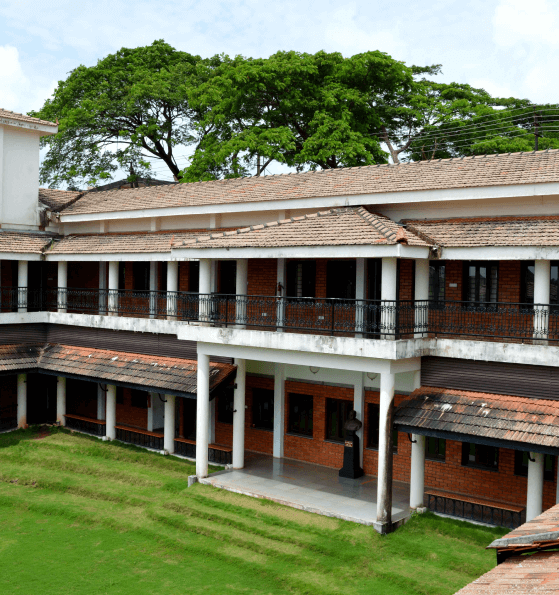 The Hebbar Gallery and Art Centre envisions itself as a space that nurtures and encourages the spirit of creative expression and art pedagogy which was central to the life and times of artist and art educationist Kattingeri Krishna Hebbar (1911–1996). HGAC opens its doors to cross-disciplinary engagement with artists and other cultural practitioners in and around the region of South Canara and aims to encourage a deeper and more meaningful relationship between the people, the student communities in the region and art.
The Art Centre houses twenty six works of K K Hebbar from the Portrait Collection, courtesy of the K K Hebbar Art Foundation. The Art Centre is situated on the top floor of the building of the Manipal Centre for Humanities is the first step of the University's initiative to eventually establish a cultural centre promoting art and performance with special emphasis on the coastal region of South Canara.
HGAC is committed to its immediate regional community and global artistic community with a focus on artistic creation, pedagogy with an interest in creating a space for thinking about and making art. Thinking through making and thinking through experiencing guides the prime intentions behind the Art Centre.
The activities at HGAC would engage with a programming including workshops and readings, forums and screenings and a keen interest in engaging with the student community and the artistic community in and around the region. Key to such activities is the intellectual support for artist-led projects from the University and the community for collaborative initiatives that shall hopefully initiate a strong impetus for engaging with art and its medium in the spirit of a constructive critical enquiry and behave as an enabling space for curious and creative minds, fostering meaningful kinships in the region.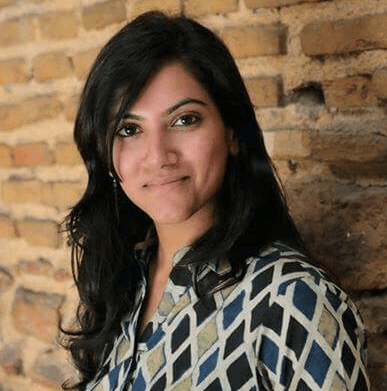 Curator - Anusha Ravishankar

Anusha's multidisciplinary background includes the curation of performing arts festivals, publications and spaces; research on performance arts theory and archives, in addition to advocacy for theatre for young learners. She has worked with leading institutions in India like the National Museum (Delhi), Indira Gandhi National Centre for the Arts, Partition Museum and Ranga Shankara Theatre. Her artistic practice involves intersections in performance installations and movement. Her solo and collaborative works have opened to audiences in India, UK and Serbia.